The plight of the environment is in constant push and pull.
Lawmakers rejected the appointment of Gina Lopez as Environment Secretary citing her lack of qualification among others leading to the decision and that her passion and commitment for the environment just wouldn't cut it. In the end, it's all political and business interests still prevail. So sad for the country.
But last April 22, during the Earth Day, the Paris Agreement took effect in the Philippines. This is a great milestone as this would allow us to participate in the next Parties to the Paris Agreement meeting and gives us access to climate funds.
One time, in a fast food restaurant, I requested that my drink be served without a straw. The server told me to just remove the straw myself. Let's add that then to the ever growing plastic trash.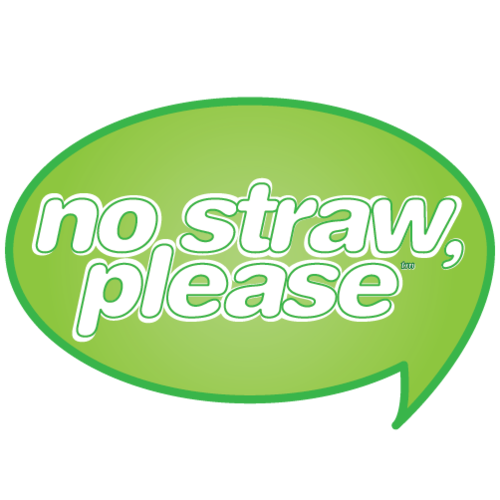 But there's one good news for Baguio. The long overdue ordinance that bans plastic and Styrofoam is out. Please don't let this be another good law that nobody really follows.
Long weekends call for a getaway and that's what we did as we headed to Tingloy, Batangas. A quick Google search would tell you how this island is pristine and it would paint a picture of paradise. Nothing could be further from the truth. The supposed unspoiled Masasa Beach was filled with a bunch of partygoers with their mindless drinking while literally trashing the place.
The island hopping tour brought us to another beach which was full of garbage. When I started picking trash, the local guide just told me not to mind the rubbish.
But I'm still hopeful when I remember my trip to El Nido where taking care of nature is a priority and ecotourism is practiced. Why can't other tourist destinations follow suit?
The plight of the environment is in constant push and pull. Still a long way to go towards sustainability. When will we wake up from this slumber of environmental indifference?